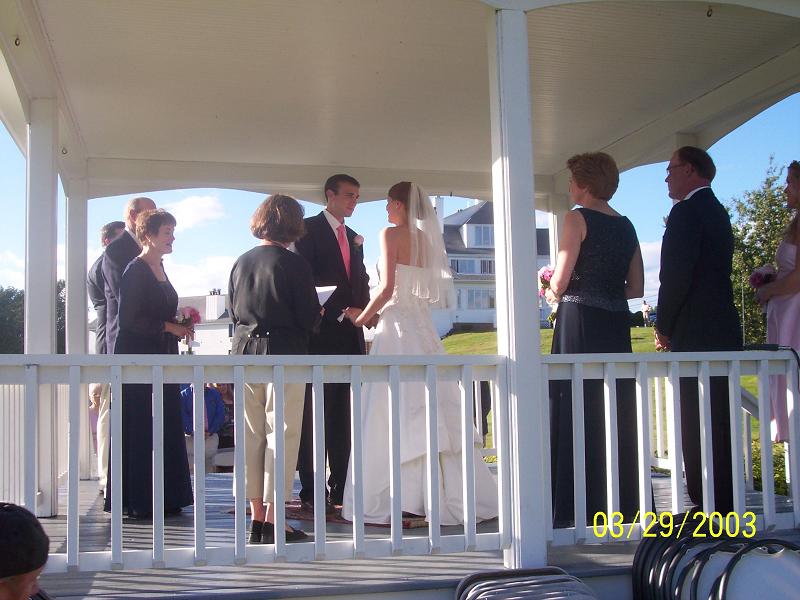 Our pricing depends on what services you need, but can range any where from $250-$1400. I am very flexible and can make anything work.I am willing to set up a payment plan or other budget options. Listed below is and idea of the advantages of hiring a wedding coordinator and what you will get for your money.
First we have a Consultation. Which includes:
Budgeting

Location Search and Availability

Styling and designing of event

Vendor selection

Overview and education (We always answer calls. We are there to answer question from beginning to end.)

Wedding etiquette guidance
Next we start the Planning process. Which includes:
Invitations

rehearsal dinner locations

Vendor follow-up and confirmations

Event itinerary

Budget management

Attend all necessary meetings

Manage all logistics
Then last but not least the Day of Event. This includes:
Attend/conduct rehearsal

Instruct and oversee all duties of participants

Oversee set-up

Assist bride & maids with dressing

Supervise all vendors and professionals (Including photographers, florist, and caterers)

Ensure everything runs as planned

Handle necessary payments

Supervise entire ceremony and reception

Attend to guests' special needs

And our most important detail is to

Create a magical wedding!

I want you to remember that this is your day and I want to make your vision come to life.